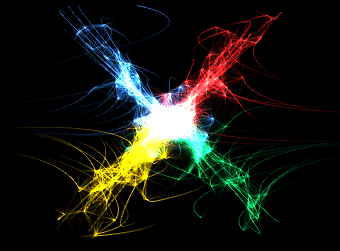 Worlds third largest mobile phone manufacturer LG has confirmed that they are working on Nexus 5. Google CEO Larry Page was in South Korea to discuss about Nexus 5 and few other things which is coming later.
This is not a rumour anymore that LG is making the next Nexus Smartphone for Google. We can expect something really nice from Google and LG around October or November.
Nexus 5 will come with a 5.1″ 1080p Full HD IPS display. Qualcomm Snapdragon 800 quad-core processor clocked at 2.3 GHz and a 2 GB of RAM. It will have an 8 MP camera at the back.
Rumour suggests us that the phone might come with Adreno 330 GPU. In addition Google does not include microSD expansion slot on any of the Nexus phones. They will keep this tradition for Nexus 5 as well. You can enjoy any of the 16GB, 32GB or 64GB on-board storage option.