Firefox Android app updated to version 27 in the Play Store yesterday. The update was released with some improvements and added 4 new languages. The APK sizes 25.6 MB and will run on devices running Android 2.2 and up. The app have a 4.4 out 5 rating in the Play Store.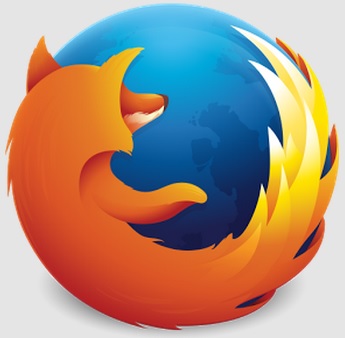 What's New?
Firefox for Android is a fast browser for Android devices. Mozilla have been updating their Android app on a regular basis along with their desktop browser app. Every time they bring us something new, either UI changes or more improvements and bug fixes. Lets have a look what's new in this version.
Now available in South African English, Thai, Lithuanian, Slovenian
Memory usage improvements
Removed over scroll and better highlight
WebRTC platform support
Apart from that Mozilla added some support for the developers and two issues were fixed. One of the issue was "Flash doesn't work on 4.4 KitKat". It is now fixed along with a security issue.

If you want to know about the detailed change log head over to mozilla.org/mobile/notes for the latest release notes.
Firefox Android Download
You can download the Firefox Android app v27 APK from here. The file name is org.mozilla.firefox-2014012813-v27.0.apk. You can install it in your phone or tablet with any APK installer or using file manager app.
If you prefer to download the the app from Google Play Store, follow this link. We will see more updates in the future.