Twitter Android app got a new update again within a week time. The new update is Twitter  version 5.1.0. The earlier version we had was Twitter 5.0.12. With every new update the Twitter app size for Android getting smaller. You can download the APK file which is only 8.3 MB this time. 0.7 MB less than the earlier version.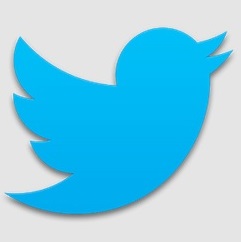 The Twitter app for Android has a overall 4.0 rating out 5 and one of the best Twitter client for Android devices. The latest update released on 4th February 2014 and brought the Twitter to version 5.1.

The APK came as an update in my Nexus 5. This should work on most of the devices. If you don't have Google Play access for your Android device or want to download the APK, head over to MediaFire and download the latest Twitter 5.1.0 app for your Android smartphone or tablet.
If you prefer to download the app from Google Play here is the link for that.
Installing the app should be easy like other apps.
Update