Samsung is going to announce #TheNextGalaxy Galaxy S6 on 1st of March 2015 in Barcelona. We've seen plenty rumours about their next Flagship Galaxy. Galaxy S6 teaser pictures and videos are entertaining us at the moment. So many users are waiting for the next best.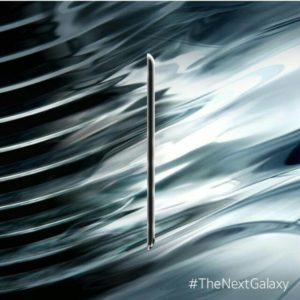 This post is a collection of Samsung Galaxy S6 teaser pictures & videos. More will be added as they become available.
Galaxy S6 Teaser Pictures
Galaxy S6 Teaser Videos
Appealing enough?
Don't forget to share this page with your friends if you like it. You can also follow us on Twitter, Like us on Facebook or add to your circles on Google+.