Android 5.1.1 is the latest version of Android OS. Recently, Google released this version for Nexus Player, the first device to run the latest Android 5.1.1 (LMY47V). They released Android Lollipop not long ago. The first version Android 5.0 was a kind of developer preview version. Material design introduced on the platform for the first time. Then Android 5.0.1 and 5.0.2 released. Another update brought it up to Android 5.1. Now, this is the final version as of writing.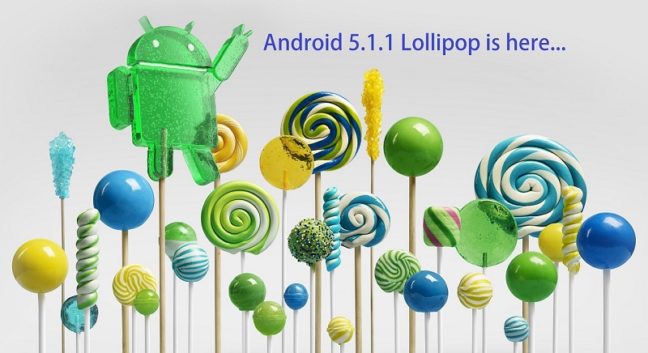 The image file already released for Nexus Player and available to download. Other Nexus device owners still need to wait for Google to release the update. The whole experience in Android 5.x is different and better than Android 4.x KitKat. Android 5.1.1 update for other Nexus devices might arrive early May.
How to download for Nexus?
Google releases all the updated Android image files for Nexus devices here. You can always download an image and follow the instructions if you want to upgrade.
However, if you want to update to Android 5.1.1 from your device, OTA update, go to Apps > Settings > About phone/tablet > System update > Check for update.
Tips before flashing and upgrading
Backup any important files from your device's internal storage to a computer, microSD or Cloud.
Make sure your device is charged.
Use WiFi rather than mobile network to download OTA updates.
First boot after the update might take some time. Relax and have a coffee or tea.
If you wiped your device, then restore your contents depending on what you want to have back.
Which devices are using Android 5.1.1?
At the moment it is only released for Nexus Player. Soon to be available for Nexus 4, Nexus 5, Nexus 6, Nexus 7, Nexus 9 & Nexus 10.
However, Nexus Q, Galaxy Nexus & Nexus S devices will not receive Android 5.1.1 update. These devices support up to Android Jelly Bean and Nexus Q up to Ice Cream Sandwich (ICS). Some of the leading Android device manufacturers released phones with Android 5.0.2. The Lollipop OS is fairly new, more devices will be on market running Google's latest Android OS.