Instagram is a very popular picture sharing site. You can like the pictures and comment on them but the official client does not allow downloading them. There are few ways to download pictures from Instagram using third-party websites, services and apps.
In this article I'm writing on how to download Instagram pictures on Android devices and PC. This guide is good for your account backup too.
How to download pictures from Instagram on Android?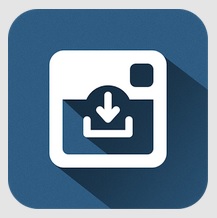 Insta Download – Video & Photo – This app lets you download any pictures and videos from Instagram. First you need to "Copy Share URL" from the Instagram app. Second, open the Insta Download app, Press "Paste" and download your desired picture or video from Instagram. The app on the other hand has plenty of ads.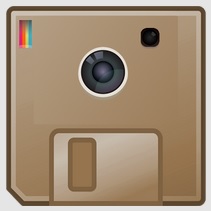 InstaSave – This is a free Android app from Play Store, enables downloading pictures that you uploaded or liked. You can even search for pictures. Free version doesn't allow video download.
How to download pictures from Instagram on PC?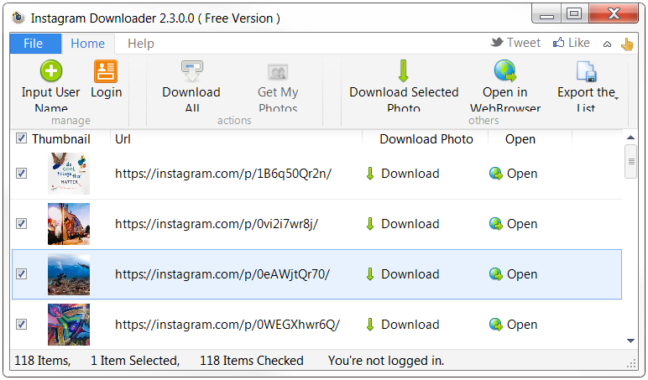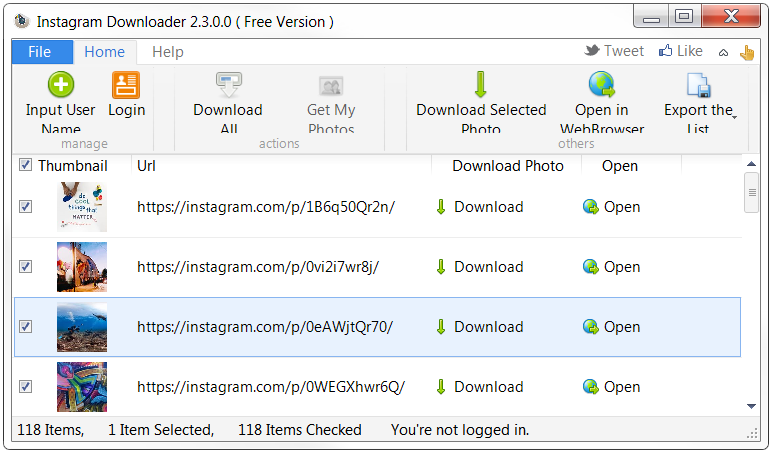 Instagram Downloader – This is a free software that lets you download pictures by username. You can search pictures by username and save them in your PC easily. All the pictures will be downloaded 640 x 640 resolution.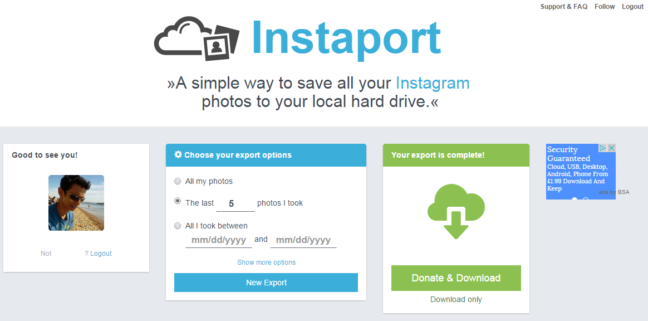 instaport.me – This website lets you download your own pictures from Instagram. You need to log-in to the website using your Instagram ID and authorize the app. You can either select all your photos, number of last pictures you uploaded or specify a date range. Then click on Start export. It may take some time depending on number of images. Then click on Download only.
There are more ways and apps you can find, if they are not working for you. Plenty of free apps in Play Store. Also, more websites are out there offering download pictures and videos from Instagram. Just Google it!