We have been waiting to hear Sony's next flagship announcement. Got a lot of rumours about Sony Xperia Z4 smartphone. Today Sony Mobile announced the phone officially in their Japanese website. Looks like this model intended to be only for Japanese market, as no English sites of Sony announced it. GSMArena saying their next flagship announcement might be as early as next month.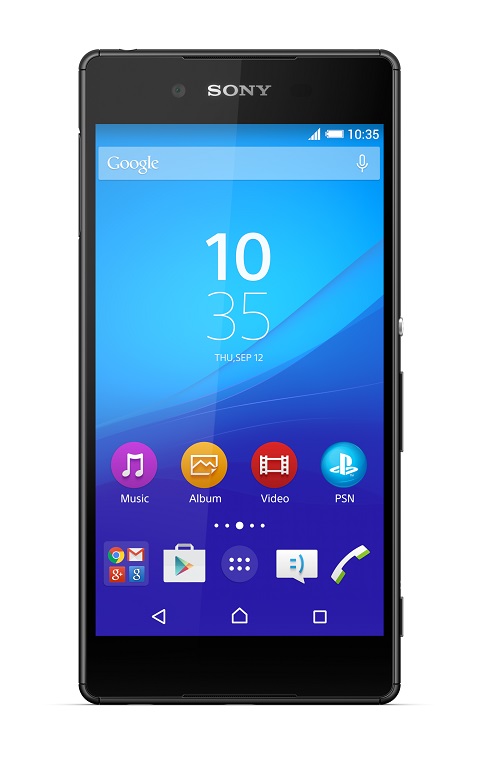 The design of Sony Xperia Z4 is similar to their Z series phones. Featuring a 5.2″ Full HD display, it is slightly slimmer than the Z3 and bit lighter too. The thickness of Z4 is only 6.9 mm and weights 144g while the Z3 is 7.3 mm thick and weights 152g. The headphone port is mounted on the top.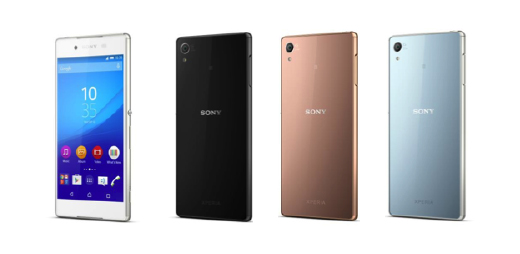 The Xperia Z4 running on Android 5.0 Lollipop with Snapdragon 810 64-bit octa-core processor. This specific processor rumoured to have overheating issue, the reason Samsung choose Exynos processor for their flagship Galaxy S6 & Galaxy S6 Edge. The phone comes with 3 GB RAM and 32 GB internal storage. The storage is expandable upto 128 GB with a microSD card.
The front camera of Sony Xperia Z4 is 5.1 MP and the back has an impressive 20.7 MP camera sensor. Front camera is featuring digital image stabilization. The back camera can record up to 4K (2160p) video, while the front one does up to Full HD resolution. The main camera also has high ISO, it can climb up to ISO 12,800. This will help using the camera in low light condition. But the higher ISO it will use, there will be noise in the picture.
Sony also made the phone waterproof and running with a 2,930 mAh battery. Will be available in 4 different colors; white, black, copper & Aqua Green. Their Japanese website suggests this phone will be released after Summer and the price from price from Xperia Store or Sony store: 7,000 yen + tax.
[
Source
]