Adblock Plus released a new product, Adblock Browser. The browser is open source & based on Firefox code and gives you ad free browsing experience. Sadly, Google removed their Adblock Plus Android app from Play Store recently due to, "interference with another service or product" and the Adblock Browser is not there too. But not to worry, you can still get the app start using it on your Android phone or tablet. Check the download and install section below.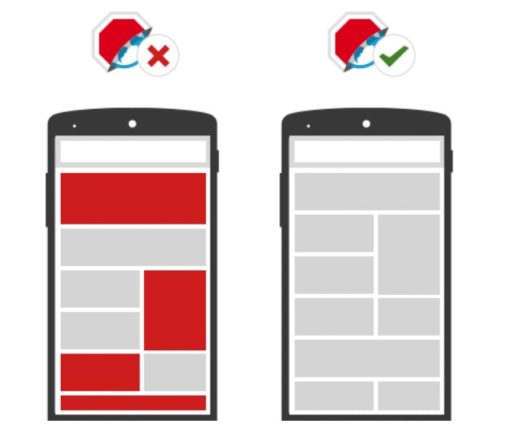 Download and Install Adblock Browser APK
This browser is slightly smaller size than the current Firefox browser for Android and sizes 31.2 MB. As the app is now available in Play Store, you can Download the latest Adblock Browser APK version 1.0 from here.
Installing the Adblock Browser is very easy. Make sure "Unknown sources" enabled from the settings. Just download apk from above in your phone or tablet and press on the downloaded file. Follow the on-screen instructions (pressing next and install). Alternatively, you can download it in your computer first and copy it in your phone. Then navigate to the app using your favourite file manager. Use the file manager to install the app.
Bugs, feedback & Support
It is still in beta stage. If you find any bugs, need special support or want to give feedback to the team. Join their beta testing community in Google Plus.
Conclusion
The app works like a charm. You even have total control on your ad blocking choice. The Adblock Browser app for Android works over both HTTP & HTTPS connections. Advantage over the Adblock Plus app which could only manage HTTP. You can enable or disable showing ads for sites from the quick settings of the browser. Enjoy the ad free browsing experience on your Android.
[
Source
]