Android M is the next version of Android after Android L (5.0 Lollipop) released last year. Google just announced this new version of Android today at Google I/O 2015 with other updates like Google Maps Offline. And, the developer preview versions for Nexus 6, Nexus 5, Nexus 9 and Nexus Player are already available to download. The codename yet to be revealed. Find out what is new in Android M, download link and flashing instructions below.
New Android M features in brief
We love updates. And, the next version of Android on table is the best thing as it comes with updates and offers improved features. Android M is coming with plenty new and exciting things inside. Any new Android version offers faster performance and less battery usage over the previous one. Google has introduced a handful of new features. Brief updates are Android Pay, Fingerprint Support, Now on Tap, new App Permissions, native support for microSD cards, redesigned app drawer, native flashlight API.
Another great things they have done is support of app and data auto backup from your device every 24 hours. It will allow backup up to 25MB of app data for apps. This makes it easier to transfer your content to a new device. And the space of app data in your Google Drive will not be counted as used by you. This is completely extra and totally free. And, there are plenty more new features to be revealed.
Download and install Android M Developer Preview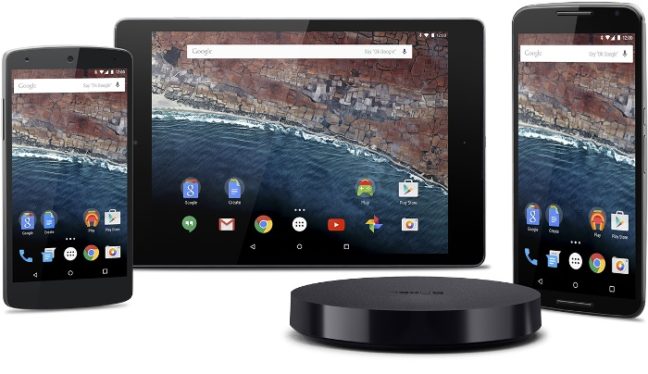 If you have a Nexus 5, 6, 9 or a Nexus Player and want to try the Android M developer preview version, download the images below. The full or stable version will be released on Q3 2015.
Android M for Nexus 5
Android M for Nexus 6
Android M for Nexus 9
Android M for Nexus Player
If you want to know how to install the images, follow the Google Nexus image flashing instructions to install Android M on your Nexus device from here. If you are using a rooted Nexus device, you may want to check XDA-Developers forum.
Along with Android M update, Google also updated Android Studio. Offering native support of C++ and faster building. If you are an Android developer, you might be interested in to check the new features and build new, creative apps.