Installing apps from "Unknown Sources" disabled by default on Android devices. As, this has security risks. But, there are plenty of good, well-known developers making apps for Android and they don't publish their apps on Play Store. You can download them from web and install them in your device. For this, you need to enable this option before you start to install the app in your device if you didn't get the app through Google Play Store. It is very easy to enable "Unknown Sources" on Android, this how-to tutorial contains images and video showing how to do it.
3 Easy Steps to Enable "Unknown Sources"
Warning: Installing from unknow sources may be harmful to your device and personal data. By tapping OK, you agree that you are solely responsible for any damage to your device or loss of data that may result from using these applications.
Go to Settings
Select Security / Lock screen and security
Scroll a bit down tap on "Unknown Sources" and press "OK"
The process is not harmful for your device, but if you install apps or games from not reputable sources you are risking it.
Have a look at this GIF image below, open Settings and follow along.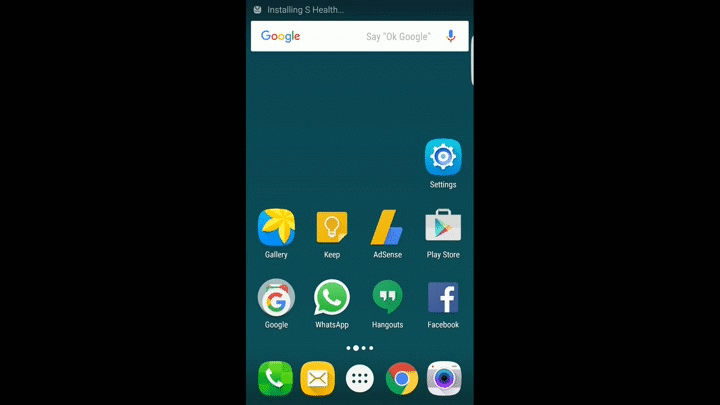 For better understanding you can watch this video.
Hope you enjoyed this short tutorial.