Google lowered down the price of Nexus 5X to £299 for the 16GB version in their online store. The price cut is permanent. The phone has been on sale for £339 from release. This is the successor of Nexus 5 also made by LG, now with better specs, fingerprint sensor, 64-bit hexa-core processor, 12MP and 5MP camera, fast charging and USB Type-C. Also the 32GB version now costs only £339. The price is now £40 cheaper than the previous price. In the UK Carphone Warehouse been selling the phones at this price from the release date though and they are still offering the phones at the same price.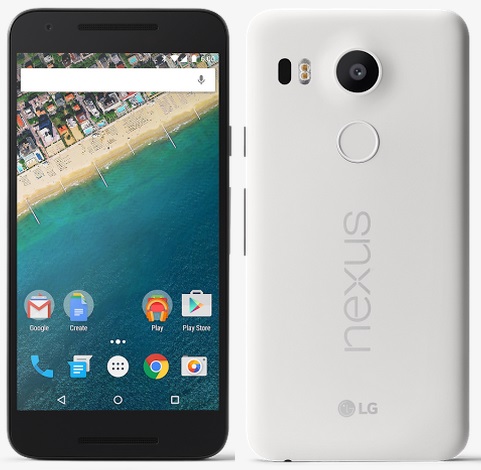 Google also offering 3 months (90 days) Google Play Music subscription which normally costs £9.99 per month. Nexus phones are the first to get the latest vanilla Android and use it before anyone else. This 2015 Nexus 5X along with Nexus 6P released with Android 6.0 Marshmallow, now rocking with Android 6.0.1 and will continue to do so in the future.
Google slashed the prices of the Nexus 5X not only in the UK but also in USA and other countries as well. Do you own one or are you planning to get one at this price? Let us know your thoughts about the price cut in the comments.
[
Source
]