Google released Google Play Store 7.3.07.K-all [0] [PR] 139935798 few days ago out-dating all earlier versions. You can download this apk free from here. This version of the Play Store will run on devices running from Android 4.0 (Ice Cream Sandwich) to Android 7.1 Nougat.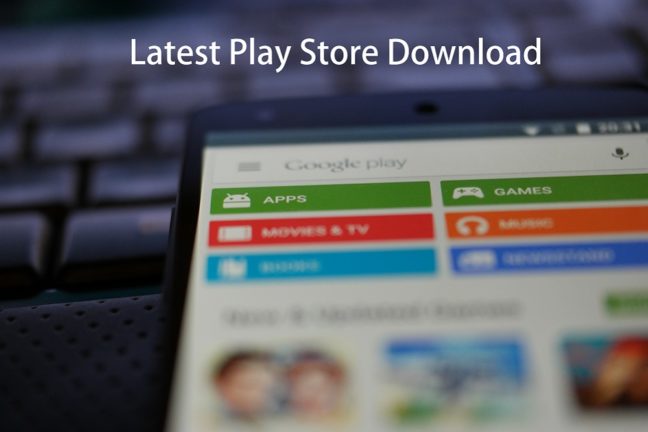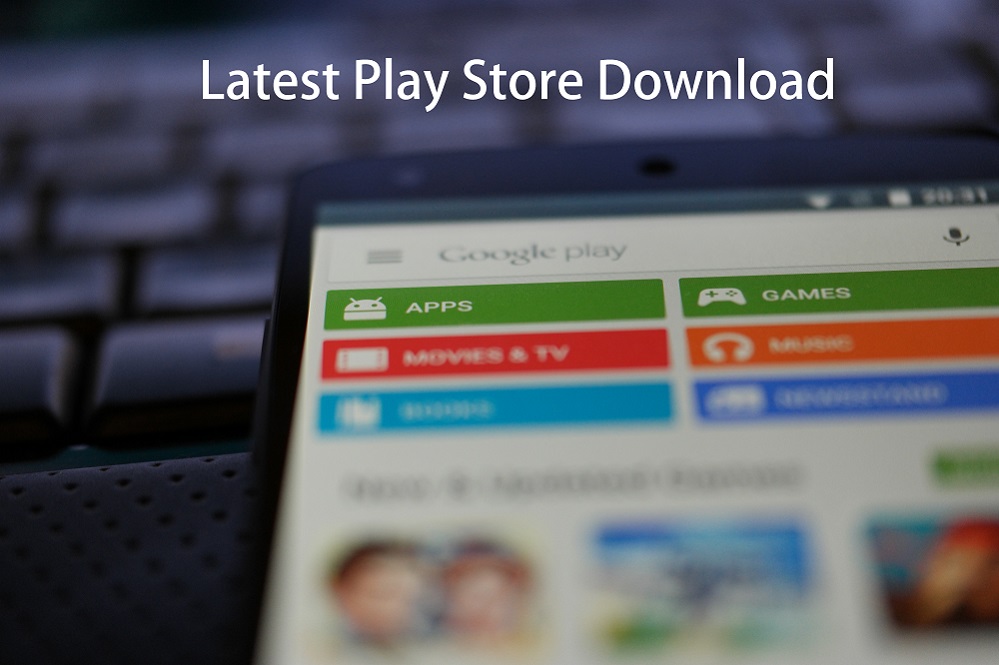 Google always check for viruses or malware among the Play Store contents and this should be the only place to download most of your apps or games. And, shouldn't be installing from unknown sources.
Download Play Store 7.3.07 APK
The size of the app is 16.91MB which is not much bigger than the earlier builds. This Play Store APK is not modified in any way, and comes in its original shape.
You can download Google Play Store 7.3.07 APK free from this Mediafire link: https://www.mediafire.com/?2hfp27xgox43v04
This is not a major update and Google will always be updating them. You will find the latest update on TechLoverhd.com, as I always like to keep myself updated.