Finally today Mozilla made it official. Mozilla has partnered with Deutsche Telekom and Telefonica to bring their own Firefox OS smartphones to the world soon. This is a new Web-based OS in the market beside Android, iOS with native support of HTML5. The first smartphone running on Firefox OS running smartphone ZTE Open will go on sale in Spain from tomorrow. Mozilla has got more partners to work with and release for more user.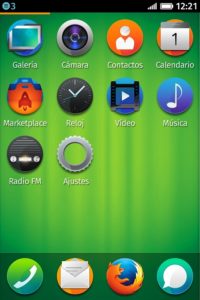 Mozilla has been experimenting a long time on their own smartphone operating system. They also released Geeksphone for the developers. But this time it is real, improved, upgraded and ready for the end-user and they started manufacturing it commercially.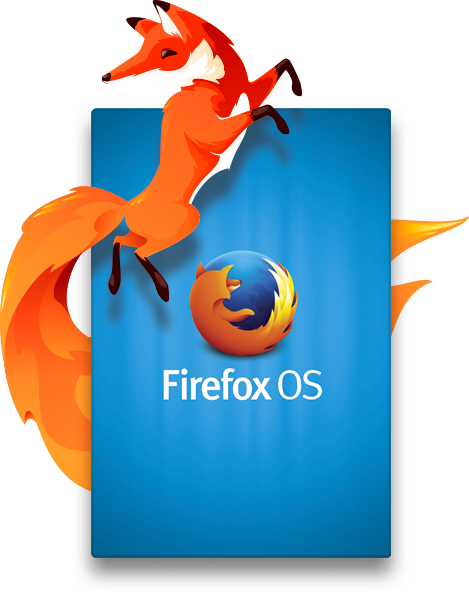 Firefox OS – Features
Firefox OS makes your life more easier with a lot of feature and functions. Mozilla is saying that the OS can adapt to your needs and gives you the information you are looking for. Mozilla put adaptive app search in there, so you can type whatever you want and get what you exactly wanted.
Being based on HTML5 this OS can run all the web apps or apps written on HTML5 natively. Even you have the choice to get instant access of the app or download  the app in your phone. If you want to use any app you can try it first without installing it, when you like it you know what to do.
There is built-in style filters to capture the right moment with the camera. Removed the necessity of using third party apps for this. You can get the best of Web with Firefox OS and there is way to improve the features and options.
Firefox Marketplace
To get all the app for Firefox OS there is Firefox Marketplace in place. By the time I'm writing this Firefox Marketplace has got 1145 apps in the marketplace. That will be growing up quickly we can assume once developers start writing apps for this OS. You can download your favourite apps like Facebook, Twitter, Wikipedia, SoundCloud, AccuWeather, Evernote etc  from the marketplace. For navigation or mapping Mozilla is using HERE Maps gives you nice walking direction too. Go to marketplace.firefox.com to visit the Firefox Marketplace.
Writing apps for this OS will be more easier for the developers because of HTML5, and hopefully they will be more interested in creating apps. The OS and the devices will rolling out region by region, not the whole world is getting it right now.
Go to Mozilla's blog if you want to know more abut the Firefox OS.