Face unlock – a nice way to unlock your Android lock screen. And a nice security feature in Android but not 100% reliable. You don't need to type in your password or PIN or pattern to unlock your Android until the face recognition fails. Face unlock was released with Galaxy Nexus, a nice and exclusive combination. Since that time Android got updated, newer devices arrived. Now a day almost all of them are coming with a front facing camera. This is the new standard you can say.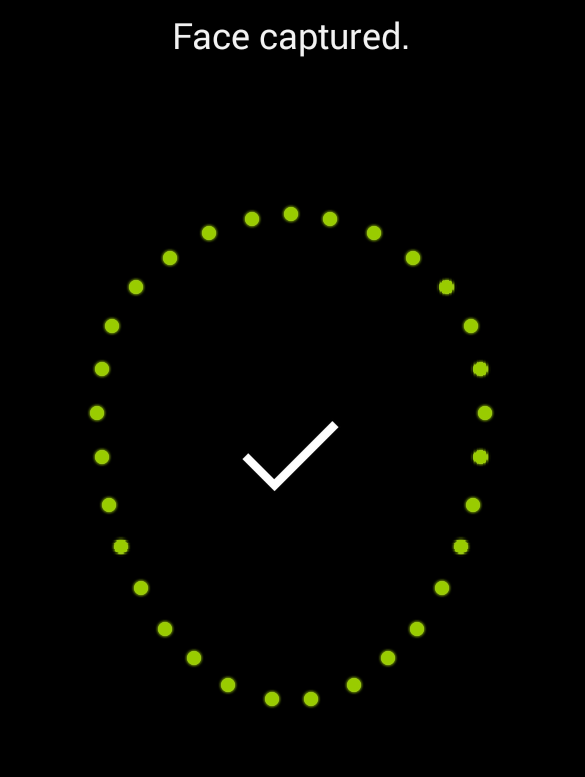 You can find out if you have face unlock from your security settings. In this post I'm uploading some step-by-step screenshot how to set up face unlock on your Android smartphone. I've been using it on and off for quite a long time. Sometimes very useful and sometimes it doesn't work. Face unlock does not work on low light and some other conditions.
When it first came out there was a small problem. Your photo could be your alternative to unlock your smartphone. Time by time more security measures has been implemented. Some custom ROM more enhanced security. You can put a rule that the face unlock require eye blink. Your eye blinking will confirm you are the real user, not your photo.
How to set-up Face Unlock on Your Device?
First go to Android Settings > Security. Select Screen Lock > Face Unlock. The wizard will start to set up the face unlock. Check out the pictures below to see step by step.
Hope you will now be enjoying the face unlock feature on your Android phone, if your phone is able to do it. Remember, this is not a high level security on Android. For that reason, use pattern or PIN lock. I'll advice not to use in the evening time as will fail many times without recognising your face and you have to wait for the secondary unlock system. Then you have to use the backup way which you have chosen before. If you forget your pattern lock there is a way to bypass the screen lock with SMS. You can set it up as a precaution and giving you an option to bypass the lock screen on an emergency.