Twitter app for Android, as you already know about it. Getting real-time updated information, got an update to version 5.0.3. Download the latest version of Twitter Android app here.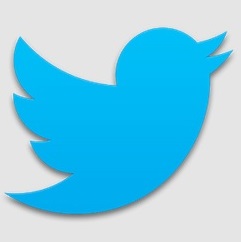 Twitter 5.x was a major update for Twitter app for Android. Came with a lot of changes, bug fixes and improvements. Enabled reply, retweet and favourite button under every tweet. Now it is easier to retweet a tweet you like. You don't need to select or long press on the tweet to retweet.
Images got a new place in every tweet. Now its visible by default. Twitter has kept this app updated regularly and trying to give users best experience possible on mobile devices and tablets. Version 5.0.1 & 5.0.2 fixed major crash and launch issues.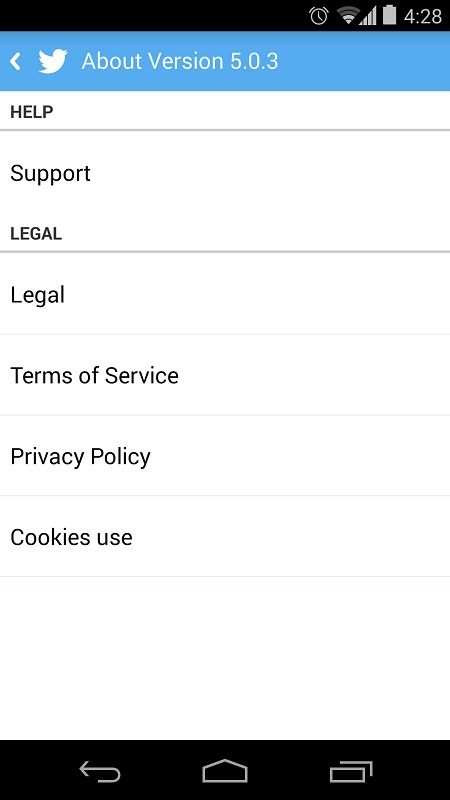 Name: Twitter (app for Android)
Version: 5.0.3
File Name: com.twitter.android-1.apk
Size: 11.06 MB
Download Twitter app for Android
You can get the updated Twitter app for Android from Google Play Store anytime by following the Google Play link below. Twitter version 5.0.3 has a mirror here if you don't have Google Play access or need the apk.
Mirror: MediaFire
Play Store: Link
Update
Latest version: Twitter 5.1.1