Google Play Store version 5.1.11 update should be already in your Android phone or tablet right now. The update rolled out in the beginning of December. The last update we posted was Play Store 5.0. If your device not updated to the latest version yet, you can download Play Store APK and install it like any other app.

Play Store v5.1.11 rolled out with lot of updates and Android 5.0 Lollipop support. If you open the slide menu and have more than one Google account setted up in your device, you can see 2 profile pictures for your different accounts. Switching between accounts are now easier. Simply tap on the profile picture to select an account. Basically, Google has done the same with some of their other apps too.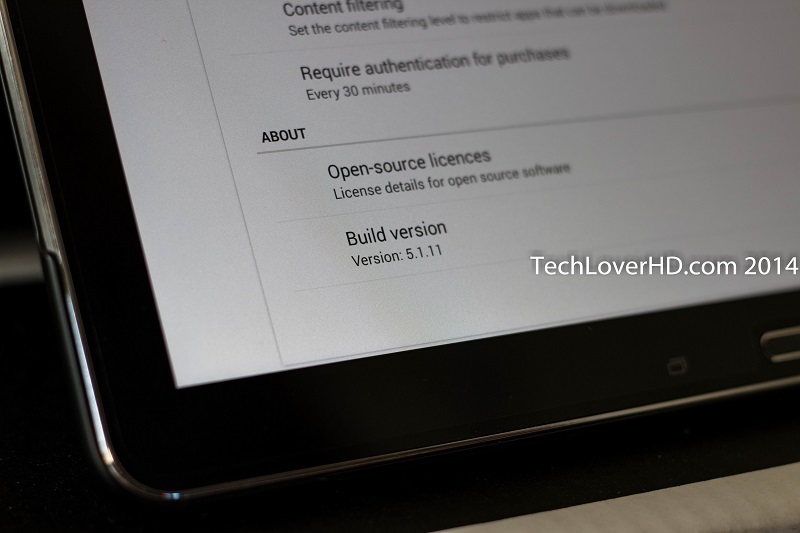 Download Play Store v5.1.11
The Play Store 5.1.11 APK pulled from my Nexus 5. It sizes only 9.7 MB. Follow the link below to download Play Store 5.1.11.
Download: Mirror