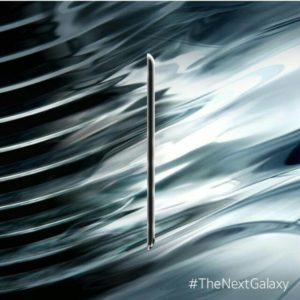 With the announcement date of Samsung's next flagship phone Galaxy S6 coming closer, we are having more and more information leaking/revealing online. We have seen the Samsung Galaxy S6 teaser pictures and videos going around internet. SamMobile has reported that the Galaxy S6 and Galaxy S6 Edge will have less pre-installed apps in the phone. They published a number of 8 apps that are coming installed with the phone along with all the Google apps.
List of apps that will come pre-installed on Galaxy S6
S Voice
S Health
Facebook
WhatsApp (download link)
Microsoft One Drive
Microsoft One Note
Skype
All Google apps
GALAXY Apps
All other Samsung apps can be downloaded from GALAXY Apps. This apps also allows you to access GALAXY Gifts, where you can get premium apps or subscription for free.
Dropbox app is not on the list. Samsung offering 50 GB Dropbox cloud storage for free for 2 years with the app comes pre-installed with the phone or tablet. Will the Galaxy S6 users not receive the free cloud storage? Or, Samsung might put it in GALAXY Gifts? We will know soon enough.
Meaning Galaxy S6 and S6 Edge variant will come with more free internal storage. Only install the ones that you need.
[Source]