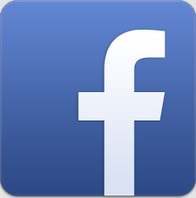 Facebook has been updating their Android app quite often. The latest update pushed to Play Store is Facebook 34.0.0.0.0. This update is basically for devices running Android 5.0+. You can download the apk to sideload on your device from the download section.
They added a lot of feature since we posted our last Facebook app post. The app uses a lot of memory too. Issue for a smaller internal storage phones. This Facebook 34.0.0.0.0 app gives a bit of performance improvement and design change.
Facebook v34 apk download
Name: com.facebook.katana-34.0.0.0.0.apk
Release Date: 25/04/2015
Size: 36.94 MB
Platform: Android 5.0+ (Lollipop)
Download: here
Copy or download the apk file in your phone or tablet's storage. Install it using your favourite file manager and enjoy.