Facebook updated their social networking app for Android to version 16.0.0.20.15.  This is the part of their update process. They don't keep any old design for a very long time. Once users like their design and starts to get used to it, they change the design. Plenty of time it happened and users wanted to have the old design back. With Facebook 16.0.0.20.15 there is a slight design change and speed improvement.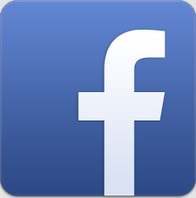 If you look at Facebook for Android apps' history, there was a major UI design change from Facebook version 8. As usual, plenty users reported this is a not a good design and they reverted back to Facebook 7.0, which still had a nice design. The company always want to give something better to their users. Design change, adding additional features is the part of these updates.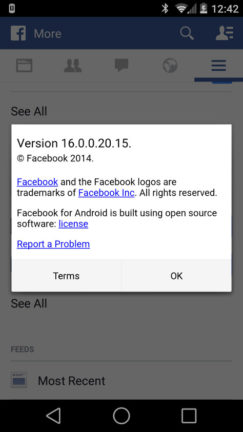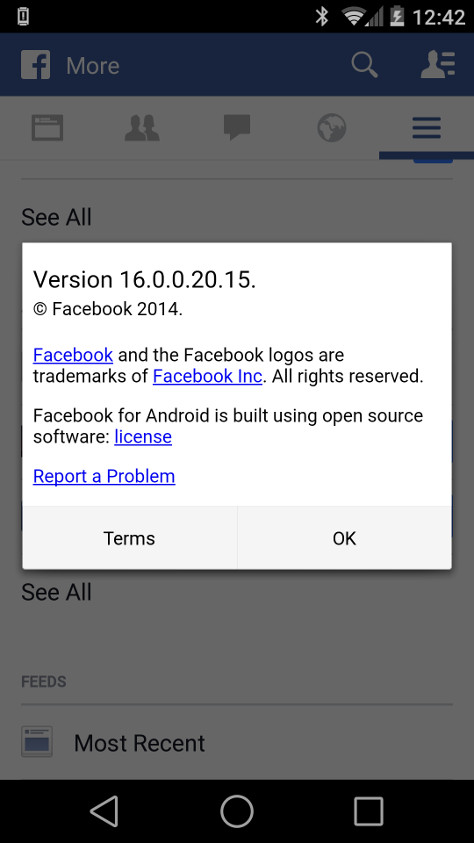 The Facebook v16.0.0.20.15 released on 28 August, 2014 and sizes 23.91 MB. The Facebook app size is increasing over time with the new updates of the app. The following are there in the what's new section for the app in Play Store.
A new look and other design updates:
Swipe to quickly navigate among different areas in Facebook
Search anywhere using the new search button
Access Most Recent and other feeds under More on the right
Improvements for reliability and speed
Download Facebook 16.0 APK
You can always get the updated apps from Play Store in your device. Best thing is, set up auto-update of apps in your Android phone or tablet. It will download and auto update your app when available. However, not everyone has access to Play Store in their device. So, download Facebook 16.0.0.20.15 apk from this Mediafire mirror.