Samsung has created a pair of astonishing phones, Galaxy S6 and Galaxy S6 Edge this year. They are high-end premium devices with the best components available on market. The phones released with Android 5.0.2 Lollipop (which already have memory leak issue) and they were having some RAM issue. The phones have LPDDR4 3GB RAM but most of the time 2+ GB filled up with running apps. There is no official fix yet though. However, there is now a fix for the RAM issue unofficially. But, that requires your phone to be rooted. If you don't have a rooted S6 / S6 Edge or you don't want to root it, you need to wait for Samsung to release a firmware update addressing this issue.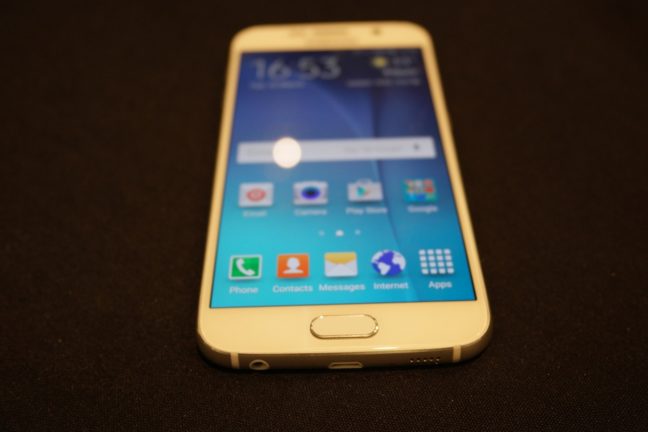 How does this work?
XDA Developers forum has been one stop choice of mine for Android and devices development, hack, patch, fix, upgrade and more since I started using the first Android phone. There are plenty of talented developers over there and helping the community by developing custom ROMs, apps, services and more. So, yes, the fix for this RAM issue on Galaxy S6 and S6 Edge, released over there by XDA senior member mrapp.
The first requirement is, you need to have root access and need to be bit familiar with the process of editing build.prop file. Some memory management value changes and few lines of added code in your phone's build.prop file does the magic. The fix is working reportedly on the devices and performance has been improved. The process doesn't take longer, if you know what you are doing.
Risks
The process fixes the issue. However, rooting voids your phones warranty and KNOX might not work properly. No one will take responsibility if you brick your phone or the device becomes unusable while performing the fix or rooting the phone.
What to edit?
If you have a rooted phone or willing to root, to fix the RAM issue on your Galaxy S6 or Galaxy S6 Edge, follow the XDA Forum link below. The post made it very easy to understand which line to add and which values to change and where. Hope you enjoyed the post.
[Via:
SamMobile
] | [Source:
XDA Developers Forum
]