Galaxy S6 Edge users on Three UK carrier will get the amazing and useful Apps Edge feature soon. If you got any S6 Edge from this carrier your wait soon to be over. This little tips came from a Samsung insider. I was told the device is supposed to be getting a firmware update starting from next week (date not confirmed) and Apps Edge will enabled inside the device, side by side with People Edge.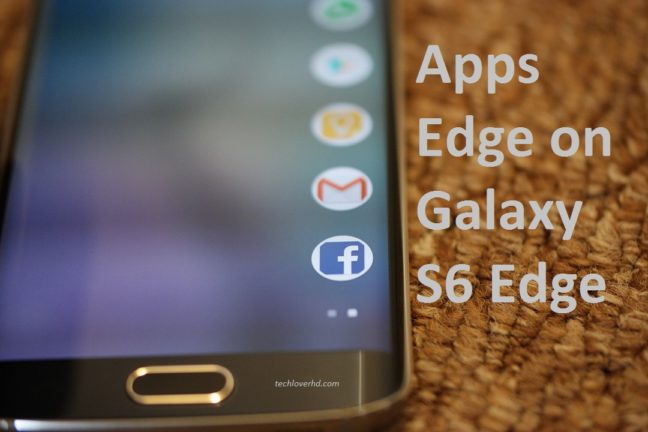 The Apps edge feature will let you have up to 5 different 5 different apps on the Edge Screen for quick access. You can swipe left or right to get the People edge back and so on. You can add any application to the edge screen, just tap on the blocks and it will show you all the apps you have and select the one you want. You can re-organize them any time by tapping on Edit on the top-right corner.
This native feature gives you quick access to only 5 apps. There is another way, by adding an edge feed made by a 3rd party developer, you can have more number of apps on the Edge screen. That displays bit smaller icon and you can scroll through.
There is another way to get this feature is by debranding your Galaxy S6 Edge and flashing original Samsung firmwares. This is easy to do without rooting, without voiding warranty or without tripping the Knox fuse.