Get a free SSL certificate to encrypt your site and serve via https://. SSL Certificates are becoming an important part for a website. This is very important for e-commerce websites, and the sites that uses user data. If the connection between server and user not secured, data may be compromised. Someone can hack in the middle. Google see HTTPS as a ranking signal for website. Even if you are not selling anything, you don't have an e-commerce site, still serving your site with HTTPS default will do good for ranking.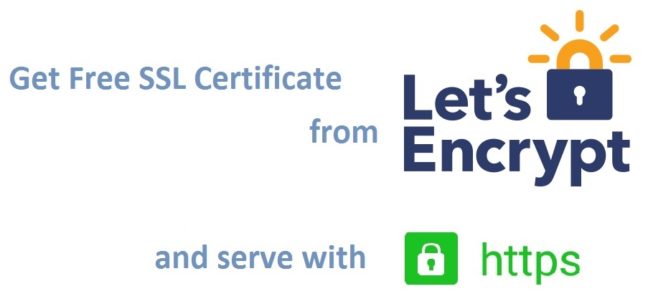 What is SSL Certificate?
SSL stands for Secure Socket Layer, an encryption technology created by Netscape. SSL creates a secure connection with your server and your visitors' web browser. Any input from user (such as: name, e-mail address, password) will be encrypted and securely sent to server. SSL Certificates are small files sits in the web server and serve secure contents. It turns on the padlock and serve websites with https protocol with default 443 port.
How to get Free SSL Certificates?
Let's Encrypt, is a new certificate authority who is issuing free SSL certificates for websites. They already issued over 2.5 Million of certificates in the last one and half-year. Let's Encrypt is a free and open-source tool and backed by companies like Google, Facebook, Mozilla, Akamai, Automattic. The free SSL certificate comes with 3 months lifetime, but can be automatically renewed without user intervention, via cron jobs.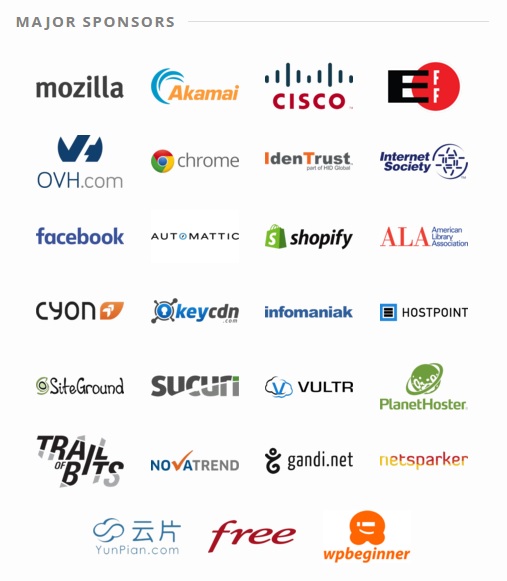 A lot of web hosting providers already integrated Let's Encrypt and providing this free tool to their users. It is easy to set it up from your hosting control panel. Also, it is easy to install Let's Encrypt in VPS or dedicated servers as well with the following command (you need to have git & python installed in your server).
$ git clone https://github.com/letsencrypt/letsencrypt
$ cd letsencrypt
$ ./letsencrypt-auto --help
Now, you can generate trusted SSL Certificates for your sites for free as many as you want. Note that, they are still in beta stage and will change their name in the near future. If you are serving your site from VPS, but can't install the SSL certificate and need help, there are Fiverr gigs available for SSL certificate installation for $5.