If you are looking for a cheap and nice quad-core 10 inch tablet PiPO M9 can be your solution. PiPO M9 – cheapest quad-core 10 inch Android tablet in the market at the moment with IPS screen. You can get it for around £200 from Chinese websites. As per our tablet buying guide we have checked all the specs and info that we need and we decided to go for PiPO M9 version for our next tablet. They have also built a 3G version of this tablet. PiPO M9 and its 3G version comes with Android 4.1.1 Jelly Bean but the company has released update for Android 4.2.2 Jelly Bean.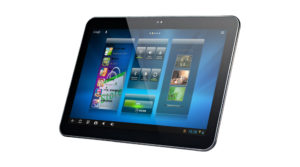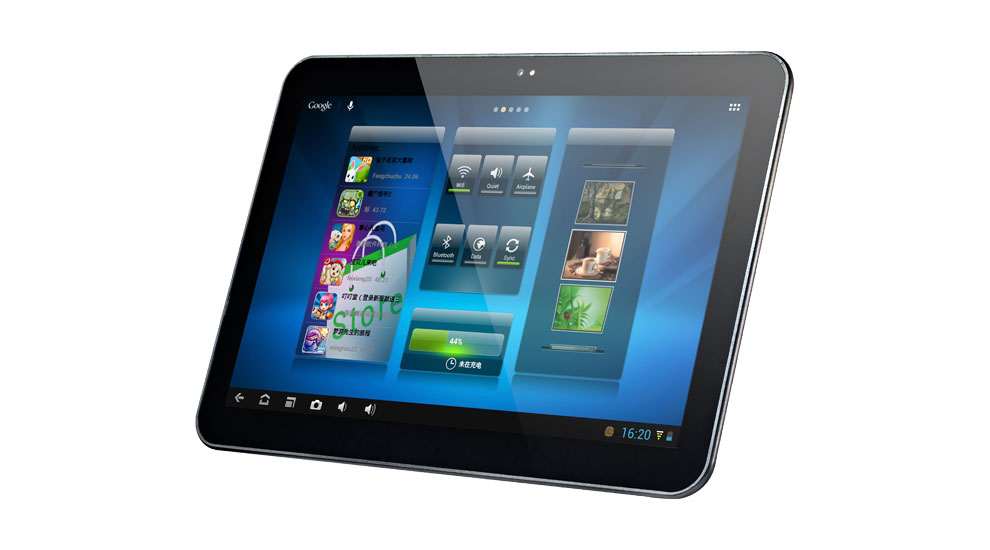 This is a very nice quality tablet from the specs. Coming from China doesn't make it that bad though, Apple is producing iPad over there. Only thing is if you order anything from China it takes around 2-3 weeks to receive the item. You always can pay some extra if you want for a fast and reliable delivery.
PiPO M9 – Cheapest Quad-Core 10 Inch Android Tablet – Specs
This beast is running a Rockchip RK3188 quad-core 1.6 GHz; 4×1.6 = 6.4 GHz which I'll say nice processing power. With added 2 GB DDR 3 RAM and Mali-400 quad-core GPU makes everything faster. Google Nexus 10 comes with 2 GB RAM but running a dual-core processor. PiPO M9 gives you fast and responsive interface and operation. PiPO M9 Comes with 16 GB internal space and with the option to expand up to 32 GB with microSD card.
PiPO M9 is bundled with a 10″ (inch) 10 point multi-touch HD IPS display with 1280 x 800 resolution. You can playback your contents in FullHD either on the tablet or you can connect the tablet to your HD TV or on any external display with the included mini HDMI port. There is a rear 5 MP camera with flash light and a 2 MP camera on this tablet and with the support of built-in microphone you can initiate a Skype voice and video call with you friend or family.
This tablet is also equipped with Bluetooth 2.1+EDR, Wi-Fi 802.11 b/g/n, Gyroscope, G-sensor, light sensor and e-compass as direction sensor. PiPO M9 supports OTG (on-the-go) function. You can connect wireless or bluetooth mouse and keyboard or flash drive. This option is recommended if you want to connect to your big screen HD TV or display. PiPO M9 in powered by 7800 mAh battery which keeps you up for long I hope. You can charge the battery with the supplied adapter.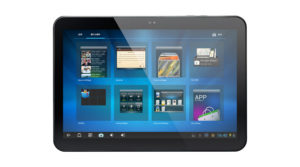 PiPO M9 supports almost all the video formats and displays sharp and bright images. I wonder how much the Sony BRAVIA engine will increase the quality of the pictures and videos. Now a days you can get Sony BRAVIA engine on almost all Android phones and tablets, if you are looking to enhance the graphics performance. The tablet weights only 586g which is really light-weight for a 10″ tablet.
I've ordered a PiPO M9 3G version yesterday and looking forward to do some modification once it arrives. There are a lot mods that you can do with your Android phone or tablet, you just need to be brave enough. Of course there are some risk involved when you flash your phone, sometimes you might face some difficulties getting device to work again properly.
UPDATE: My tablet arrive safely and working fine. I rooted it and wrote how to do it. Easy and simple how-to guide and more update.