Update: The script I have been using to calculate BTCD rich list is broken and I can't fix it. Hence, no more fresh data.
BitcoinDark Rich List updates every 5 minutes automatically (still you need you refresh your browser or press f5). Due to server maintenance and block sync issue, the BTCD Top 500 rich list with balances is here. Visit ExploreBTCD to get the real-time BTCD block, transaction and address information.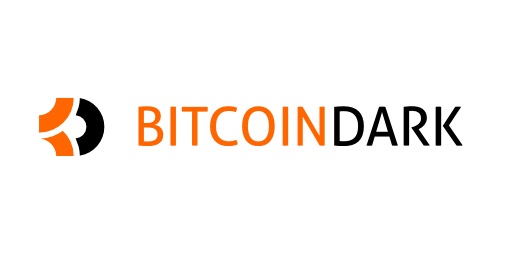 Rich list data freshly squeezed from BTCD wallet database itself, but there can be small discrepancies to the balance shown. The issue could be your wallet is staking or the balances are not confirmed yet.